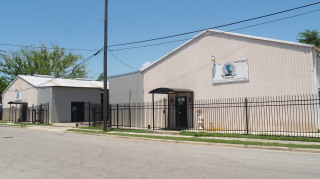 Machining
Experience and dedication to quality make United Machine Works a perfect choice for your machining requirements. Our list of equipment includes:
CNC Equipment
NEW! - Doosan DNM 500 VMC

Daewoo Puma 400 CNC Lathe 18" x 40"

DMG CTX 410 CNC Lathe 10" x 24"

Daewoo DMV 4020 Vertical Machining Center

Haas Vertical Machining Center
Manual Equipment
Engine Lathes

NEW! - Kingston HD-26160 36" x 13' (Center to center)

Lang 28 x 128

Lodge & Shipley 12 x 72

Colchester 12 x 80

Axelson 18 x 69

Axelson 24 x 168

Hercules - Ajax 18 x 80

Jet 10 x 72 (Two)

Summit 18 x 100

Hysan 10 x 80

Bullards

36" x 52" Vertical Bullard

42" x 30" Vertical Bullard

42" x 30" Cutmaster Bullard

Milling / Drilling Machines

Daewoo Horizontal Boring and Milling Machine

Acer E-Mill

Bridgeport Milling Machine

Hitachi-Seiki Horizontal Boring Mill

Cincinnati Bickford Radial Drill Press

Cincinnati Bickford Milling Machine

Rockport Hydraulic Keyway Cutter (48" Capacity"

Dake Arborpress

Cleerman Layout Drilling Machine

Sharp Milling Machine

Lincoln 12 Speed Heavy Duty Drill Press

Welding Machine

Miller Syncrowave 250 Arc/Tig Welder

Miller Bobcat 250 Arc Welder

Miller Deltaweld 652 Arc/Mig Welder

Westinghouse Arc Welder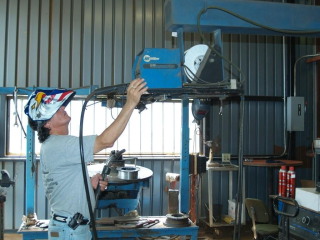 Welding
Our fully equipped welding shop enables us to weld most steels and alloys. We offer MIG, TIG and Heliarc welding services, including tack welding, spot welding and overlay or build-up welding.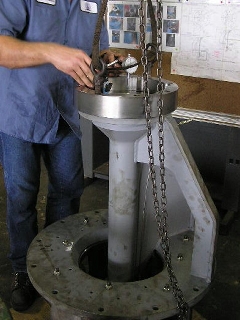 Fabrication
Our fabrication shop is equipped to handle everything from simple welding to complex, engineered designs. We also repair pumps, flanges, shafts and many other metal parts.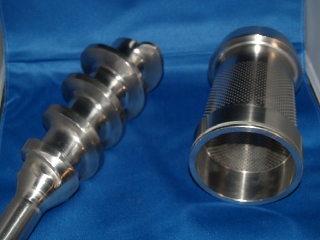 Prototypes
Our large array of manual machines and our highly experienced manual machinists enable United Machine Works to provide fast and accurate prototype turnaround. Bring us your design and we will work with you to determine the best materials and processes to take your design from concept to finished product.